SHOWCASE COLLEGE BASEBALL CAMPS
Our showcase college baseball camps are led by a team with over 30 years of combined experience as former collegiate players, professional players, and active members in the showcase industry. We understand the challenges that rising players experience trying to stand out and the strength of the parents that support them.
INTERACT. CONNECT. WORKOUT.
With Top Collage Baseball Coaches
"One of the best events we have ever worked. These guys know how to run great baseball camps. Will absolutely be on our calendar to attend in the future."
Division I Baseball Coach
SHOWCASE IN FRONT OF TOP COLLEGE COACHES
Getting student-athletes noticed and connecting with top coaches from prestigious colleges is where we excel, however, baseball is more than a game. At College Baseball Group, we provide players with high energy and valuable experiences that allow players to showcase their abilities while learning mindset attributes that position them for success in all endeavors in life.
"I am not exaggerating when he said it was the best camp he's ever been at (and he's been to NTIS, both local and in Cary). The coaches were superb and we both learned some really key information. "

CBG Camp Parent of Athlete  
SHOWCASE CAMPS THAT GIVE BACK
Showcase Camp Features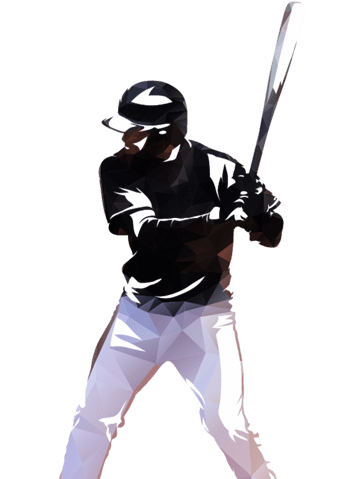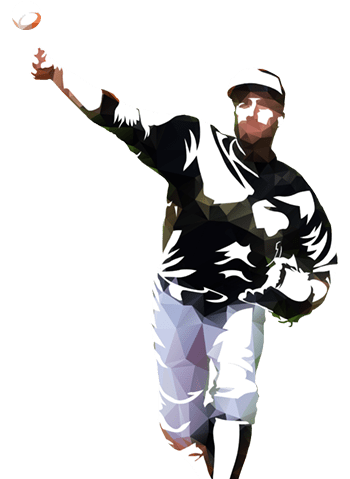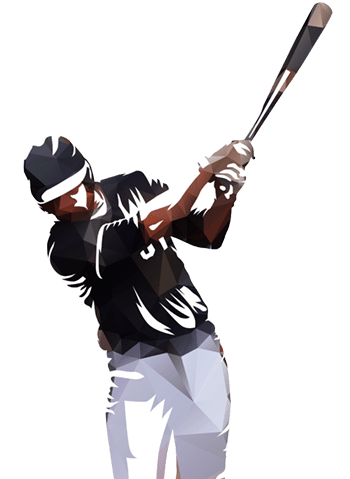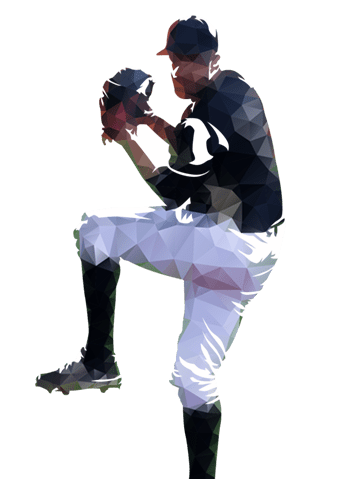 ACCESS TO COLLEGE COACHES
Showcase your talents in front of Division I College Coaches.
WORLD-CLASS INSTRUCTION
Improve your skills, game, and mental toughness.
HIGH ENERGY BASEBALL CAMPS
Showcasing is fun, high-energy, and players enjoy the process.
NETWORK WITH COLLEGE COACHES
Our camps offer a personal approach to meeting top coaches.
DON'T MISS OUR NEXT CAMP
At College Baseball Group, we understand staying competitive keeps your schedule is jam-packed. Stay up to date on upcoming showcase baseball camps and early registration perks.